CBD oil for Pets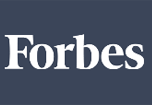 Recommended Products
Shop all CBD Oil Products
CBD Oil For Pets
The cannabidiol oil extracted from the cannabis plant that gained massive popularity for both human as well as pet use. Ongoing research* at universities includes the potential uses for many conditions in pets.
Digestive Issues **
Skin and Coat Health **
Shop all CBD Chews Products
CBD Chews For Pets
Formulated especially for pet owners who wants to add a mouthwatering flavor, while taking advantage of CBD properties. Predominantly made of hemp to guarantee the product quality.
Cartilage Joints Health **
Mobility issues **
Balanced Gut Health **
For Immune Support **
THE INNOVET STORY
Our Innovet Promise to you, guarantees your 100% satisfaction.
Our dedicated In-House Team is here to maintain the high standards for quality that we have upheld since we started back in 2005. Innovative solutions is what we stand behind, we are fully committed to finding the best and most efficient answers so that you and your furry friend can be happy and healthy.
Innovet Rewards
As a Innovet Rewards member you'll get closer to earning exclusive rewards every time you shop.
Join the Innovet Rewards now and start earning points!
Start earning now
Follow Us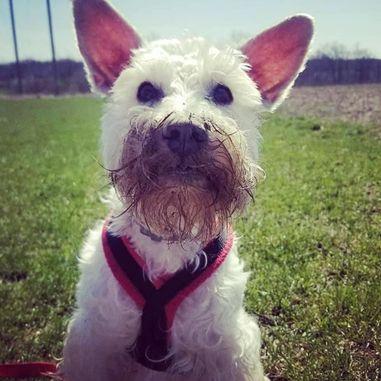 REFER US TO YOUR FRIENDS
Give your friends $35 Off on their first order of $60 and get $35 for each successful referral.
Learn More